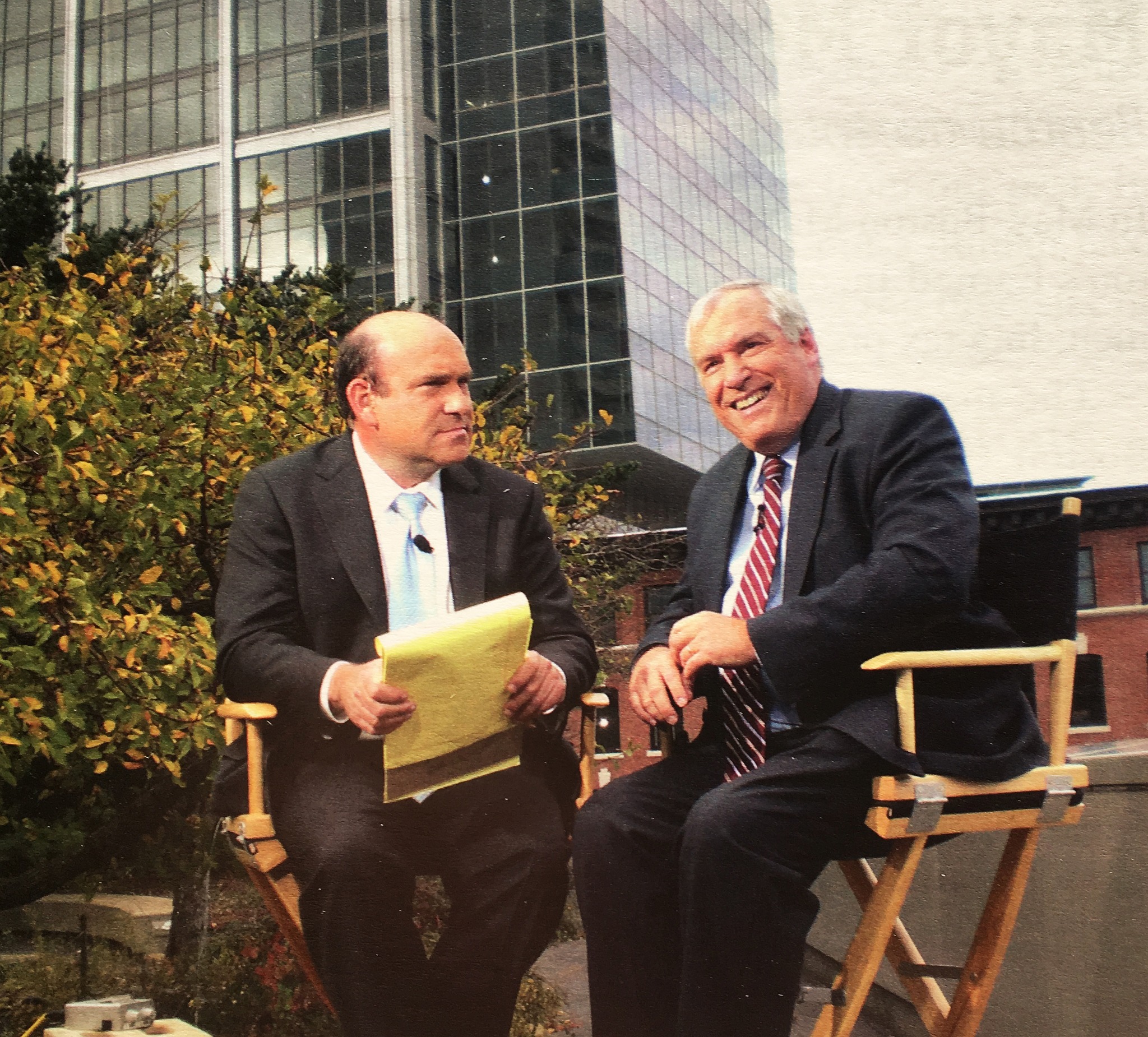 ← Back
Rosengren Discusses Fiscal Austerity, Inflation on CNBC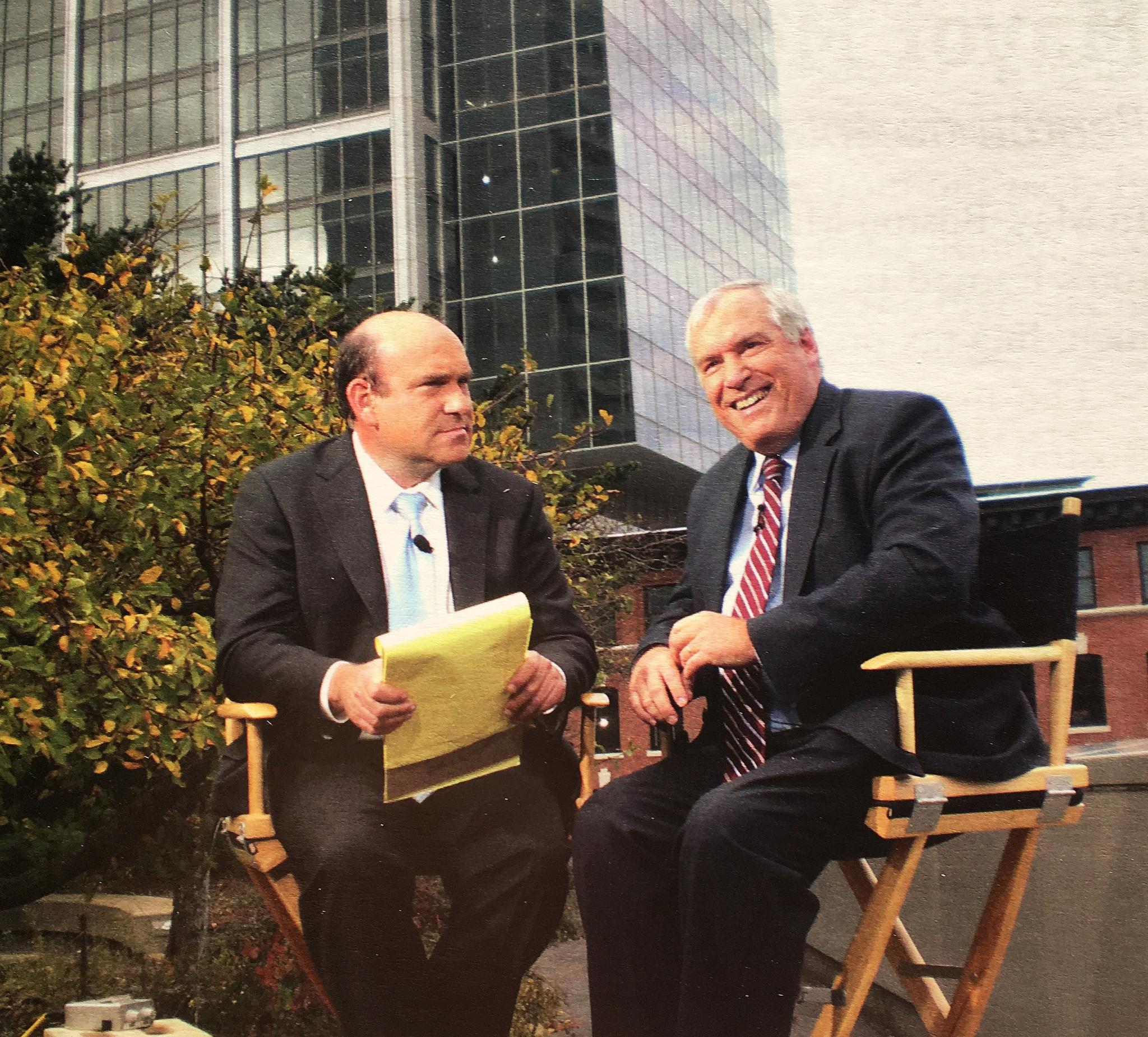 From Currents (Federal Reserve Bank of Boston Employee Newsletter)
In a roof garden interview with CNBC Senior Economics Reporter Steve Liesman earlier this summer, Federal Reserve Bank of Boston President Eric Rosengren touched upon a number of topics, including fiscal austerity in the U.S., unemployment, regulatory reform and core inflation, among other issues.
Parts of the interview appeared on "The Kudlow Report" on the night of June 6, and on "Squawk Box" on the morning of June 7.
During the Kudlow segment, Eric noted that, "In the long run, we need more fiscal austerity, and for the entitlement programs we need to make them more sustainable.

"So I don't think that there's any disagreement, in the long run, about where we need to be," Eric added. "I think that the question is how much of [the austerity] should be front-loaded, and how much of it should be back-loaded. I would be concerned if too much of it is front-loaded in an economy that's already growing relatively slowly."
Eric also said that with a high unemployment rate (9.1 percent), he believes that "our focus right now should be on getting back to full employment."
On "Squawk Box," Eric spoke at length about inflation and why the Fed is more focused on "core" inflation than overall inflation, which includes more volatile food and energy prices.
Visit http://cnbc.com, click on the "Video" heading and enter "Eric Rosengren" in the "CNBC Video Gallery" search box.