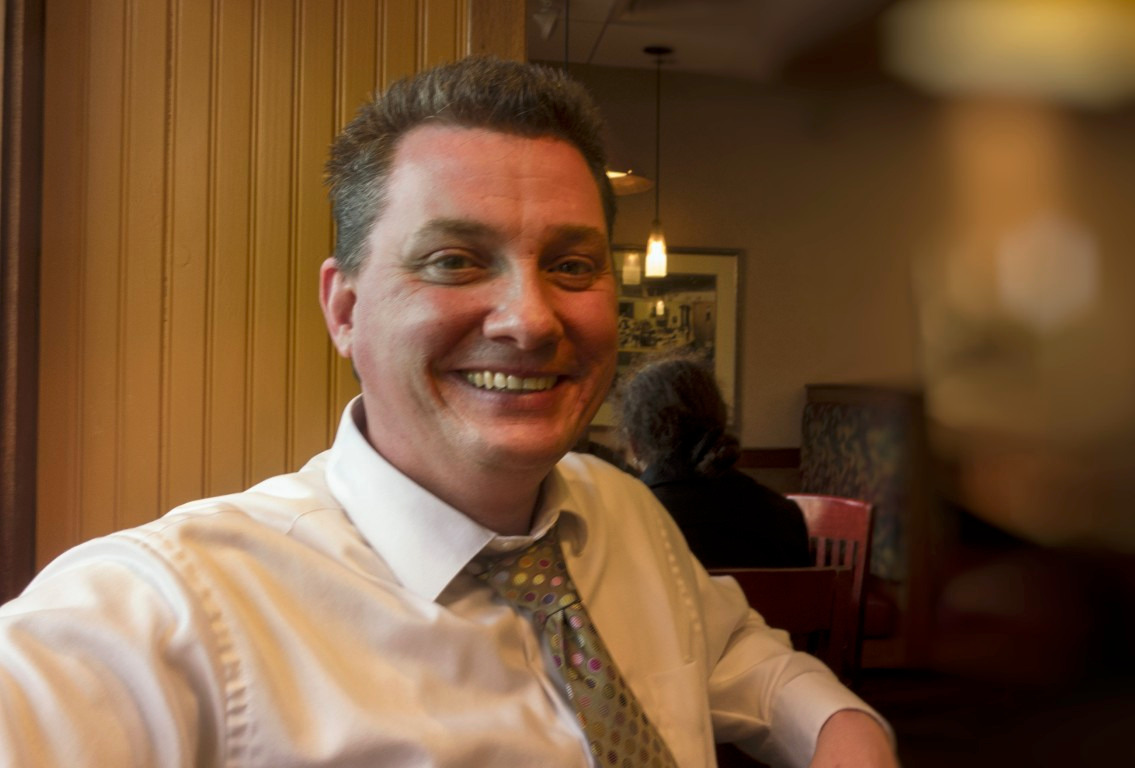 About Me
A lifelong writer, journalist, editor and storyteller, I began my career as a daily newspaper staff writer. Since my carefree newspaper days, I've carved out a career as an organizational communications professional in a variety of industries that includes advertising, public relations, health care, banking/financial services, higher education, high-tech, sports and consumer goods.
While many people can offer either sound editorial or technical experience, I bring a combination of editorial and technical expertise to the table. In addition to working with many web content-management systems, I'm also comfortable dabbling in HTML and enjoy working with Photoshop, Illustrator, InDesign and other graphic-design tools. Always a quick study, I enjoy teaching myself how to use new software, social media platforms, and content management systems.
Most recently, I've helped the Sensata Technologies IT Department to establish its employee-communications function and build out a new intranet. Prior to Sensata, I've handled either internal, external or social media communications – and in some cases, all three – for the Federal Reserve Bank of Boston, Bentley University, the Mass. Eye and Ear Infirmary and Berg Health. I've also handled full-time contract work for the Mass. Medical Society and the Mass. Dept. of Transportation, among other organizations, in recent years.
When I'm not at the office, I treasure any time spent with my wife, daughters, extended family and friends. An avid walker, I love following Boston sports and am especially passionate about Boston College football and men's hockey. When I have time, I love to keep my writing skills sharp by tackling the occasional freelance feature story for Cape Cod Life Magazine and other media outlets.
"You can make anything by writing."