← Back to portfolio
CLIA Lab Earns First Perfect Rating in Company History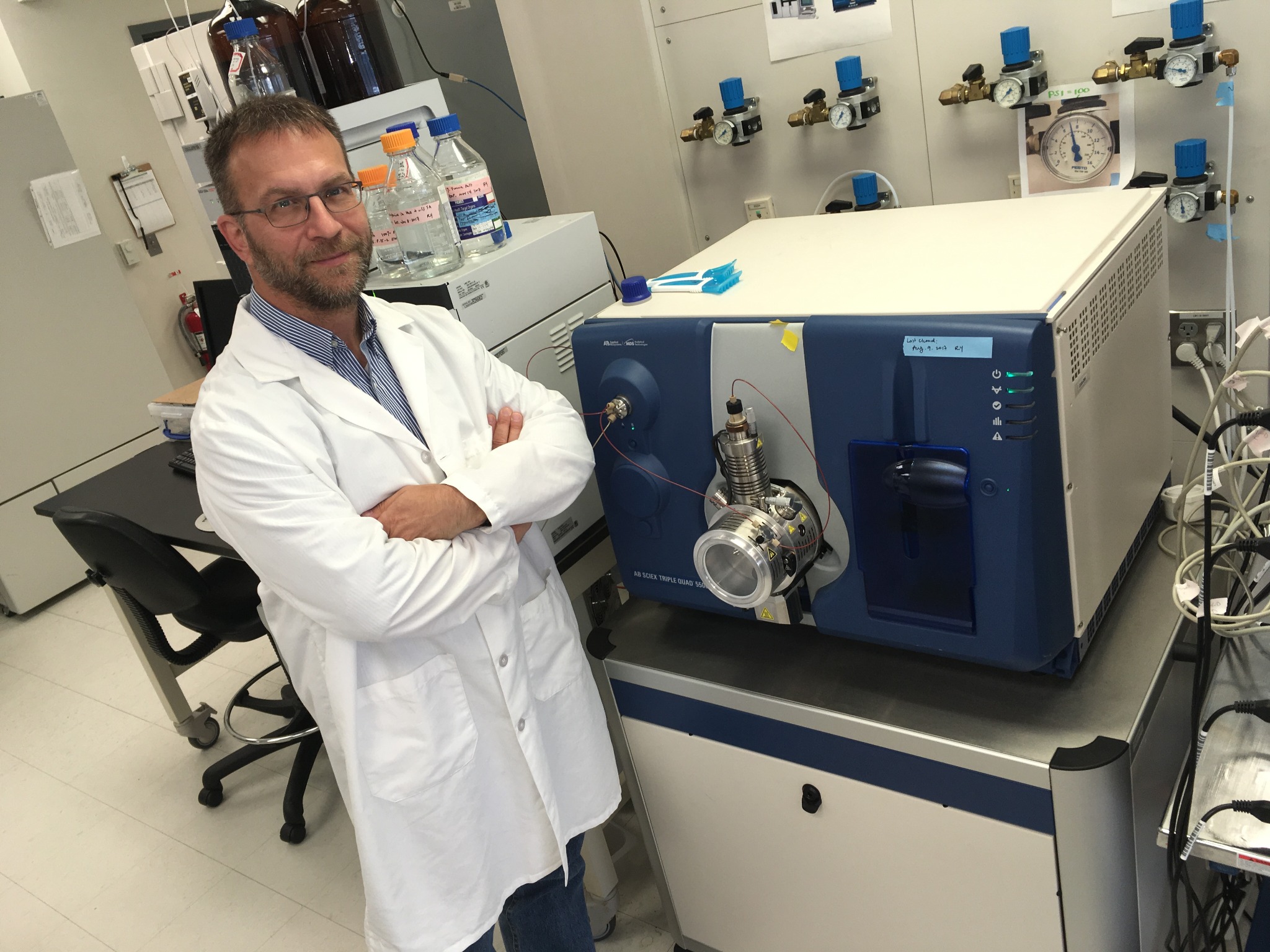 Berg Breakthroughs (Employee Newsletter)

Although it's commonly accepted wisdom that nobody – or nothing – is perfect, this logic no longer applies to BERG's CLIA Laboratory, which earned a perfect rating from a government regulator on Thursday, Aug. 17.

"While we always aim for perfection, it's obviously very hard to achieve," says Mark Kellogg, CLIA Laboratory Director. "Going into the inspection, a few of the CLIA Team members were a bit anxious and asked why I didn't seem too worried. I chalked it up to it not being my first survey, and more importantly that they had already done the hard work. Sitting in the room with the inspector was the easy part.

"I've experienced well over 20 CLIA surveys, and this is the first one I've been a part of that resulted in no – zero – findings," added Mark. "I'd like to congratulate and thank everyone who contributed to our success, including Allison Klotz, Tracey Friss, Unnati Kapadnis, Shobha Ravipaty, Wenfang Wu, Lis Hutchins, Ran Ye, Wilson Peng, Nem Kaurin, Andrea Chapa-Cerviatti and Bruce Hannon."

Ever since the Clinical Laboratory Improvement Amendments (CLIA) became the law of the land in 1988, all laboratories that test human specimens for health assessment or to diagnose, prevent, or treat disease must be audited by the federal government every two years.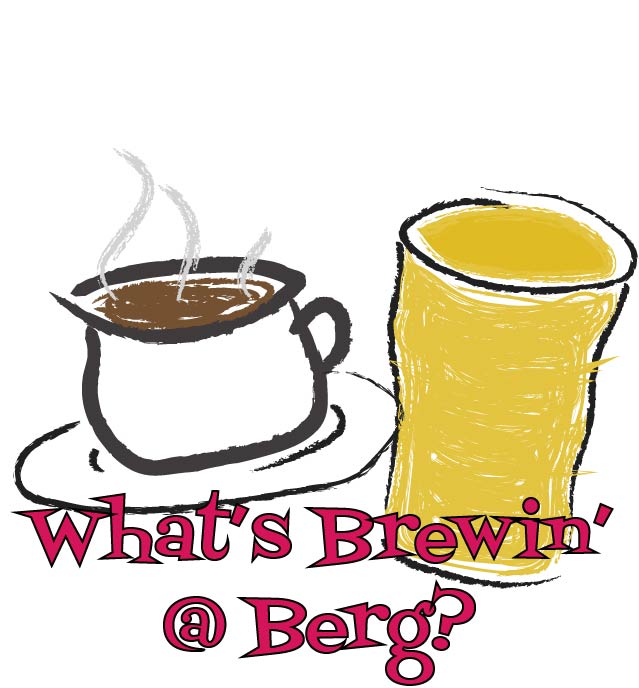 Currently, the biannual survey serves a dual purpose: To obtain CLIA certification from the federal Center for Medicare and Medicaid Services (CMS) and a clinical laboratory license from the Commonwealth of Massachusetts. This year, Massachusetts State Inspector Michael Caron carried out the exam on behalf of both the CMS and the Commonwealth.


The audit looks at a variety of areas, including:

• Personnel training
• Competency assessments
• Method validation
• Proficiency testing

Caron also traced several patient records, from order to result, and assured that the quality indicators of the patient samples met the government's standards for clinical laboratory testing.

Although the CLIA Team must be in a constant state of readiness – it spends about 20 percent of its time each year preparing for the inspection – preparation intensity heats up in the months leading up to the survey.

"In the month prior to the inspection, the team conducts regular CLIA inspection prep meetings and spends an additional 40-plus hours preparing," says Mark. "Even though we have a limited test menu, all of our tests are considered high complexity under CLIA standards.

"As such, the requirements for method validation, competency assessment, proficiency testing and documentation are higher than when using off-the-shelf test kits," he adds. "To maintain all these requirements and complete a survey with no findings is a major accomplishment."