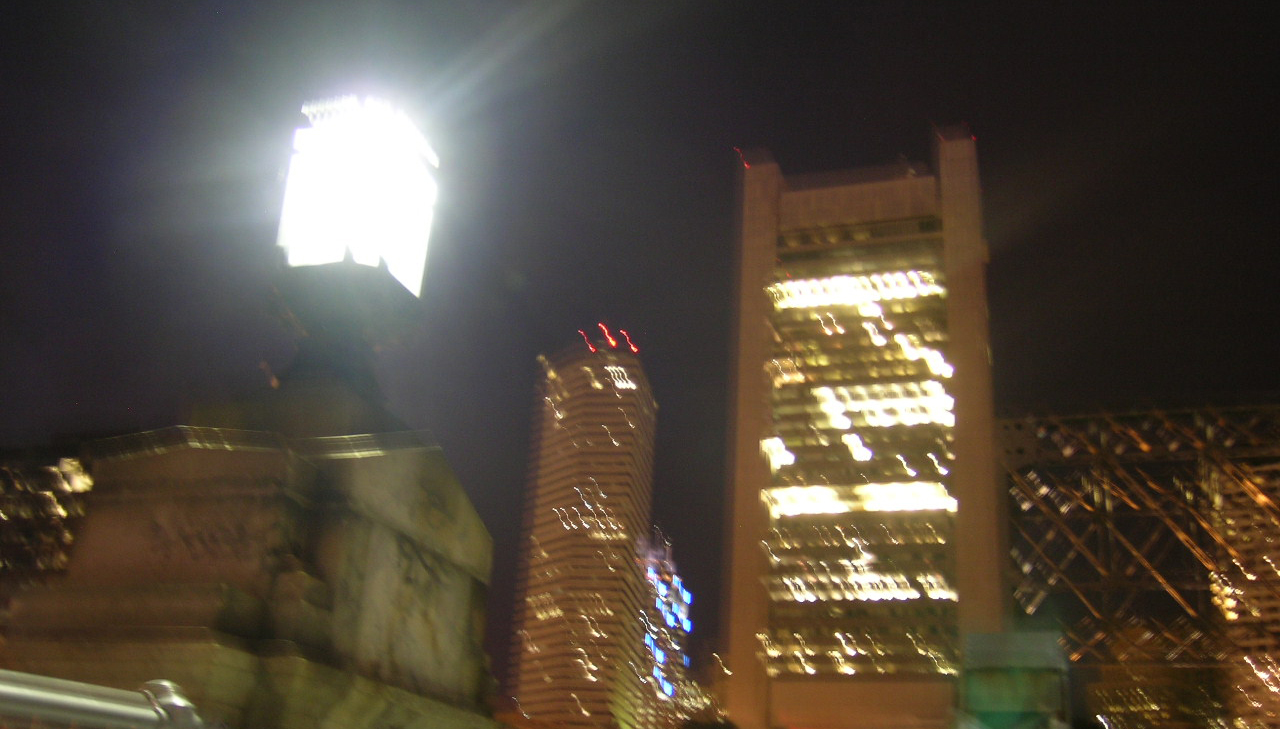 ← Back
Boston Fed's Academic Advisory Council Provides 'Second Opinion'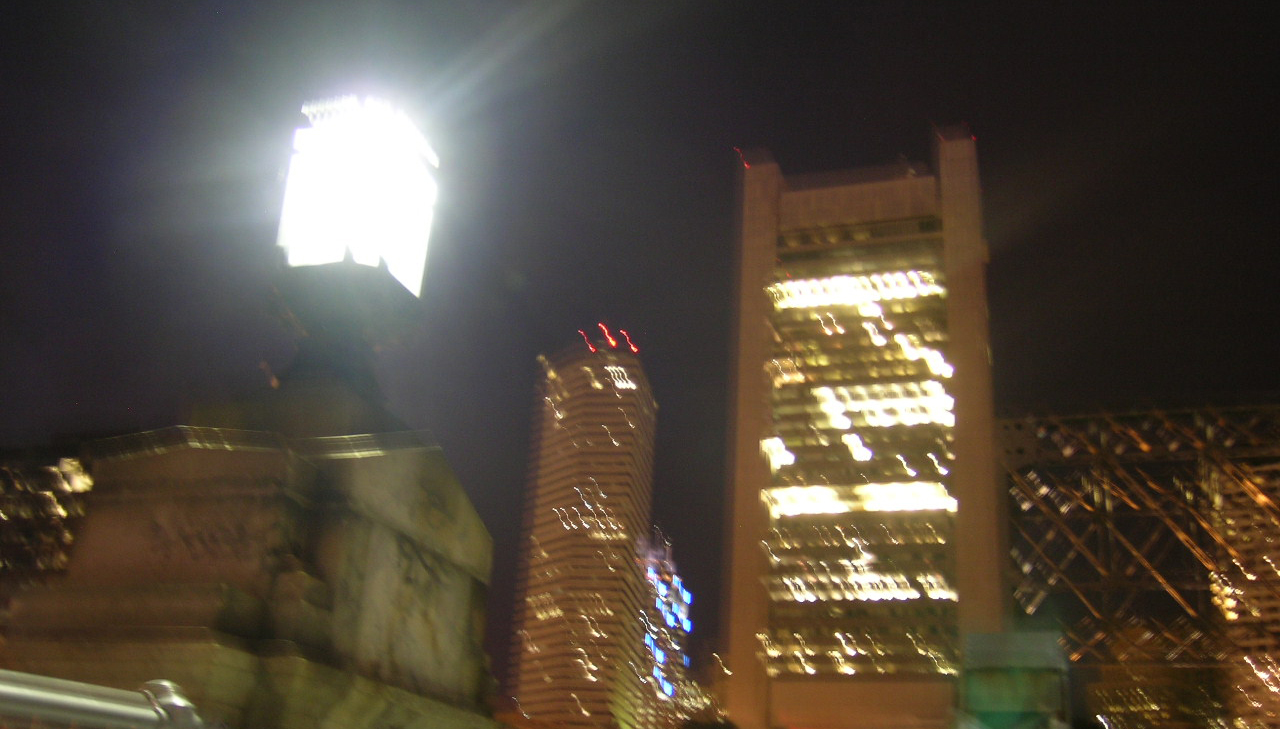 From Currents (Federal Reserve Bank of Boston Employee Newsletter)
While there are exceptions to every rule, it's generally accepted that economists hold strong opinions and aren't likely to cede ground without a spirited defense. Get more than one economist in a room, and some debates can veer into Battle of the Bulge territory.

However, when legendary MIT Professor Paul Samuelson attended the bank's Academic Advisory Council (AAC) meetings, his fellow economists -- surprisingly -- assumed a very deferential tone.

As the first American to win the Nobel Prize in Economics in 1970, Samuelson was the alpha economist among alpha economists. "It was interesting to watch people who were used to vociferously arguing their points politely acquiesce to Professor Samuelson," notes Jeff Fuhrer, senior policy advisor, executive vice president of regional outreach and former director of the Research Department. "When he made a point, they'd often simply say, 'Yes, Professor Samuelson.'"

Samuelson, who took his AAC duties very seriously, "was a quick wit, a good storyteller and he wasn't afraid to upbraid younger economists as if they were his students," recalls Geoff Tootell, director of the Research Department.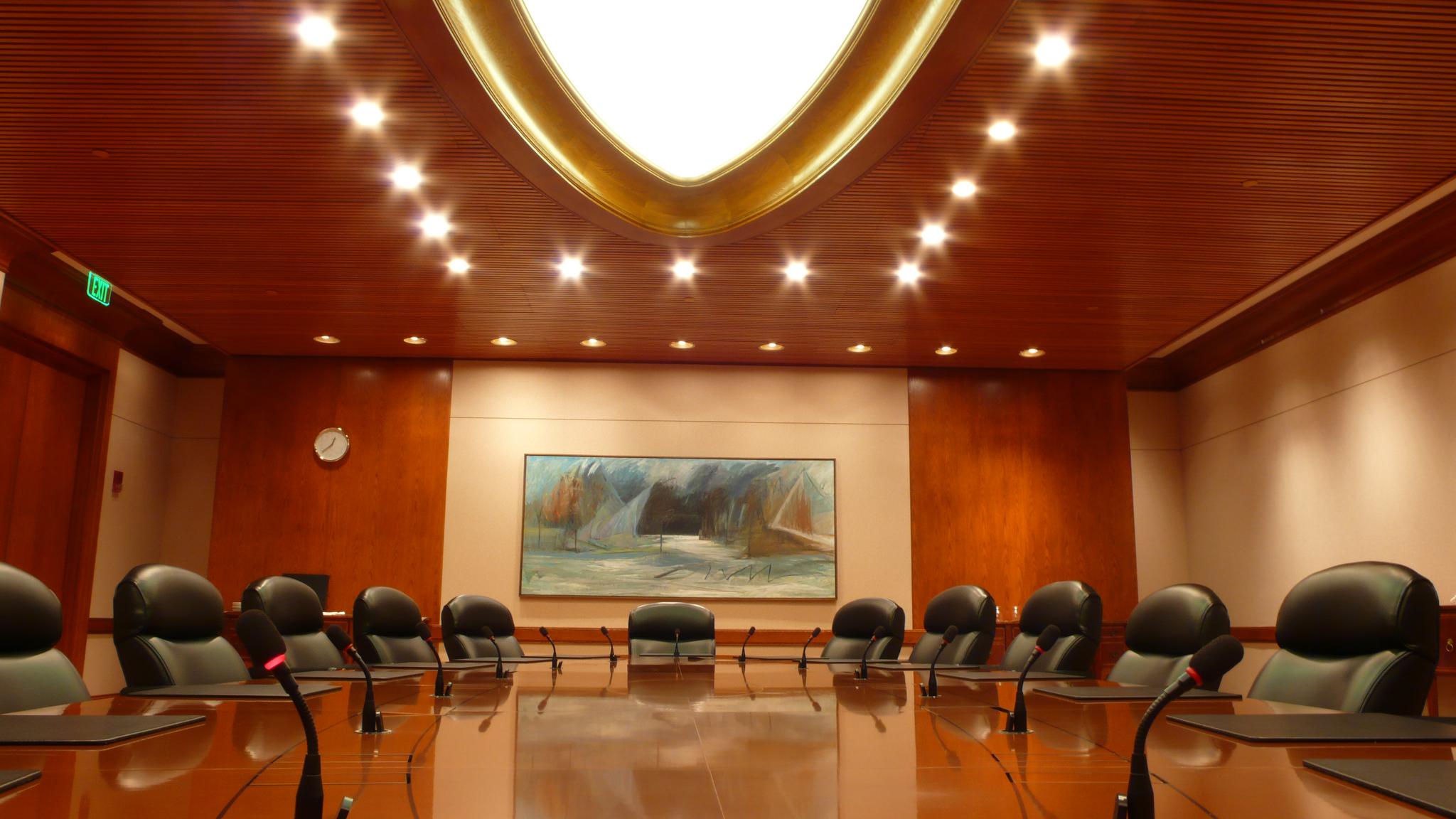 The Boston Fed's Board of Directors Room.
Up until his death in 2009, at age 94, Samuelson often took part in AAC get-togethers, which take place in the Board of Directors Room about three times a year. While the council is certainly poorer for Samuelson's absence, it still boasts a remarkable lineup of influential economic thinkers, including MIT's Robert Solow, the 1987 Nobel Prize winner; Harvard University's Greg Mankiw, who chaired former President George W. Bush's Council of Economic Advisors; and Harvard's Martin Feldstein, president emeritus of the National Bureau of Economic Research and former President Ronald Reagan's chief economic advisor.

"Even though academic economists don't have access to the high-frequency economic data that we do, they bring great perspective on economic history," says Research Vice President and Economist Giovanni Olivei. "While we ask council members questions, seeing if we're on the right track on certain issues, they also ask us questions. So there's additional pressure for our researchers to be prepared for our meeting."

Before former Boston Fed President Cathy Minehan formed the AAC about 15 years ago, the bank produced "The Red Book," a regional version of The Beige Book. In producing The Red Book, bank researchers would reach out to individual academic economists by phone, asking about their thoughts on the New England economy.

Because phone interviews can be a bit sterile, the AAC was formed to promote a more lively exchange of ideas among the region's leading economists.

Different Than the Bank's Other Councils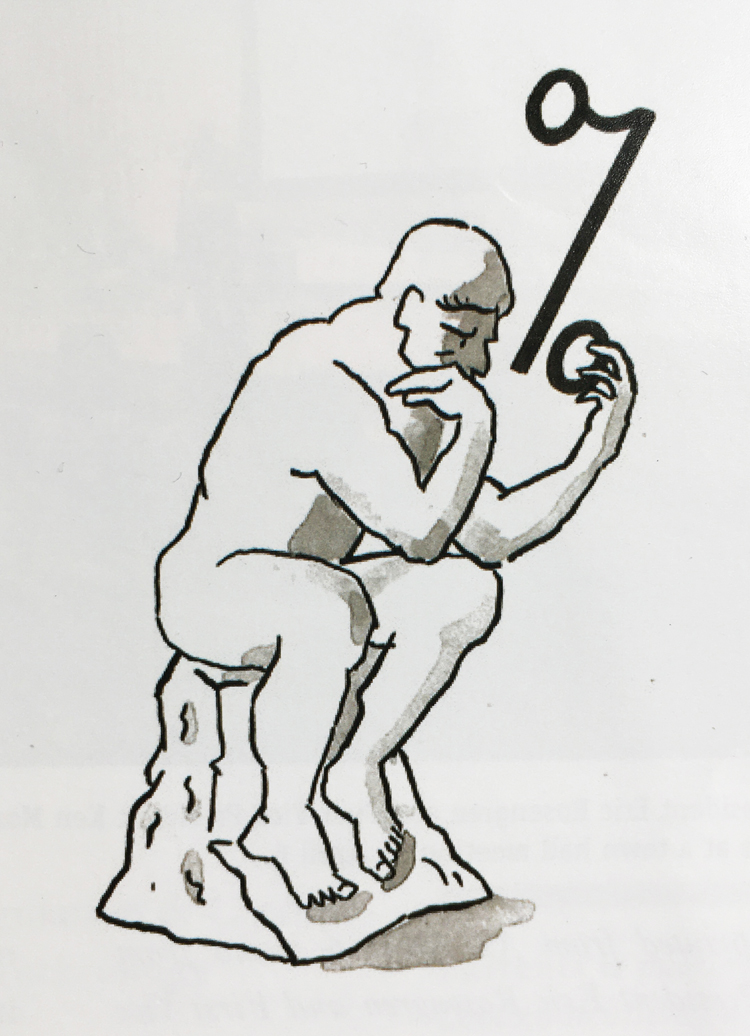 For the most part, the AAC differs from the Boston Fed's other advisory groups in that it doesn't advise on economic and business conditions. The focus, as one might imagine, is squarely on macroeconomics. "We ask these economists to think through the complicated macroeconomic issues facing policymakers each day," notes Tootell.

Some Federal Reserve banks host such councils, but others don't. It often depends on how many universities are in a given reserve bank's region. "We're fortunate that we have a wealth of universities in the First District," Fuhrer says. "When we're mulling over economic matters that influence public policy, we'd be foolish not to take advantage of such valuable academic resources."

As with most meetings, getting participants to stay on topic is a constant challenge. So it falls to Olivei and his team to develop a meeting agenda that's strictly enforced, which enables them to corral this particular herd of economic cats.

"We typically address a couple pressing matters that we're grappling with before an FOMC [Federal Open Market Committee] meeting," says Tootell. "So Giovanni and his team – working closely with the president's office – help us to provide a framework and background data for the discussions."

In all, about 25 academic economists comprise the council, and anywhere from eight to 12 members typically attend each meeting. In addition, research economists and visiting scholars are invited, as are economists from other areas of the bank. Bank President Eric Rosengren hosts each meeting, which almost always promises a "spirited discussion," according to Tootell. "There's still a divergence of opinion, even among 'saltwater economists.*'"

Turning the Tables
The AAC meetings are often a table-turning experience for the department's young economists, according to Olivei, Tootell and Fuhrer. Many of the bank's research assistants (RAs) attended elite universities, where they were taught by the world's leading academic economists. "So, coming out of grad school," says Tootell, "many of our RAs [research assistants] are awed by their professors."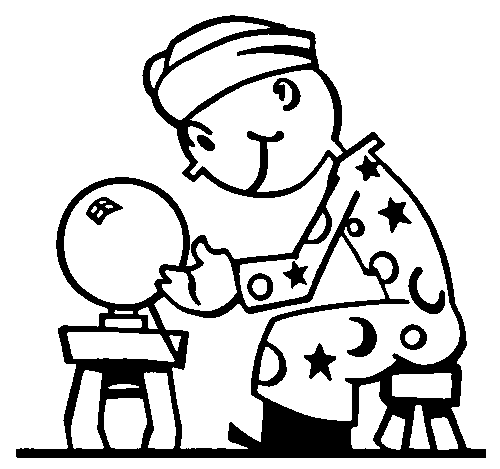 Economics is a very inexact art.
Interacting with Nobel Prize-winning economists such as Samuelson and Solow was "intimidating at first," admits Olivei, who began his career at the bank 13 years ago. "But I soon got used to dealing with such great academics. It was wonderful to listen to Samuelson because of his great perspective.

"[Samuelson] was like living economic history, and he always made it a point to show up for meetings," recalls Olivei. "He cared about what was going on in the real world, and he set a great example for young economists, those from both academia and the Federal Reserve System."

Of course, even though the bank doesn't rely on the council to formulate policy recommendations, it does expect the council to act as a "check," according to Olivei.

"It's not that we all think exactly the same, but there is always a danger of uniform thinking within the bank," Olivei notes. "Because it's good to hear other viewpoints from outside the bank, we make sure to include people with different philosophies [on the AAC]. It's good for us, and Eric, to hear various opinions as we're formulating policy recommendations."

* Saltwater economics refers to a macroeconomic approach favored by academic economists at universities located near salt water on the East and West coasts.