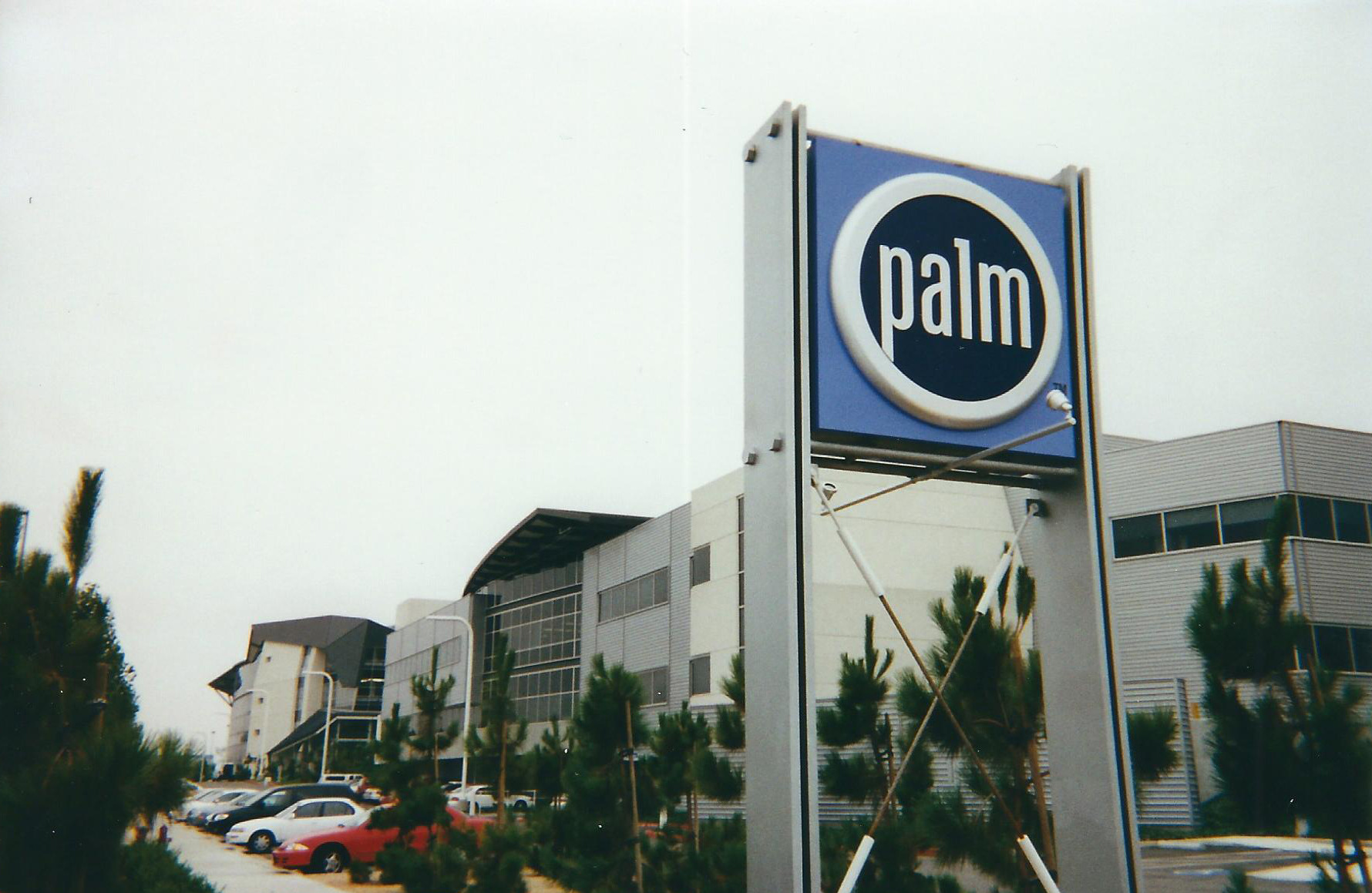 ← Back
After Years As A Dependent, Palm Is Ready To Take On Parenting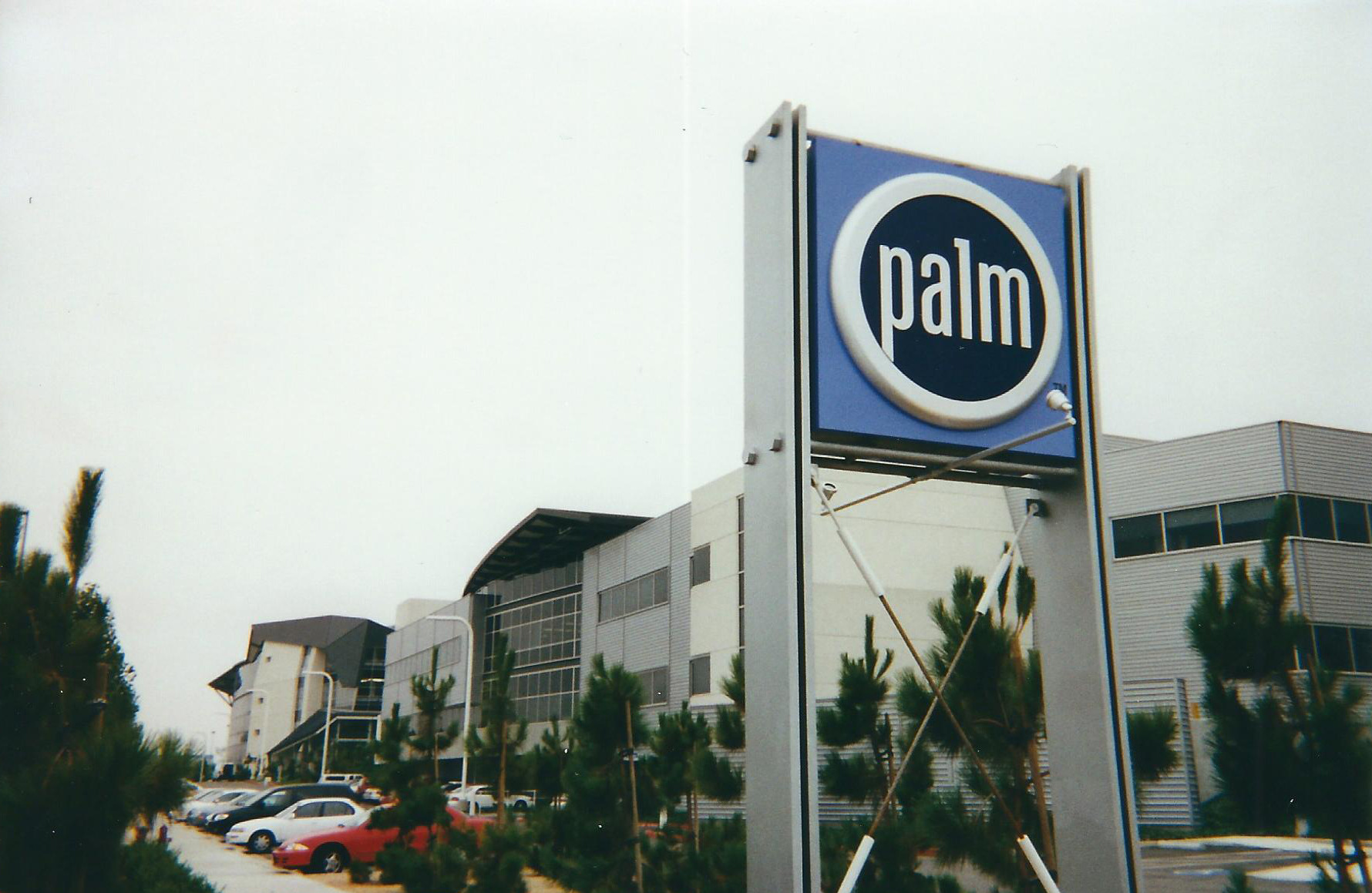 From the pages of Palm's Inside Palm Newsletter.

For future acquisitions, Palm can be counted on to be an understanding parent. After all, it wasn't too long ago that Palm was a white-hot startup -- a promising company with a long list of salivating suitors.
Palm was "adopted" twice in two years -- first by U.S. Robotics and then by 3Com -- before 3Com announced last year that it would spin off Palm. So, as Palm begins to fill gaps in its strategic goal to define the mobile Internet solutions space, its experiences as an "acquiree" should make it a kind parent.
"You need to have a sound three-to-five year strategic rationale when acquiring a company, because acquisitions are not easily undone," says Philippe Morali, Palm's recently appointed vice president of Affiliations, Mergers and Acquisitions. "When acquiring a company, we need to assimilate the 'target' into the Palm family as quickly as possible, and execute on the expected synergies."
After Palm gained independence from 3Com in March, Morali wasted no time in getting to work. To fill a pair of gaps in Palm's vision of a wireless handheld future, the company acquired AnyDay.com and Actual Software, both located in Greater Boston.
AnyDay.com offers Web-calendaring, scheduling and contact management, while Actual Software's MultiMail products are complete e-mail solutions for the Palm Platform. The acquisitions also helped Palm establish a strong presence on the East Coast.
Although mergers and acquisitions are common, especially in the ever-mobile tech industry, a good company goes to great lengths before pulling the trigger on a particular transaction. A brief look at the Actual Software and AnyDay.com acquisitions provides the blueprint for Palm's approach to growing its business.
Initially, Palm's Corporate Development and Strategy group became intimately familiar with the company's strategic plan. This spring, Palm's most pressing needs were in the areas of Web-calendaring and e-mail.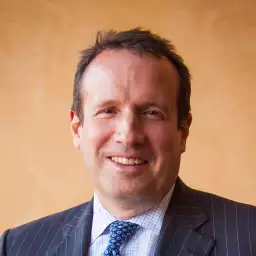 Philippe Morali
"The first thing we did was to identify the gaps in our strategy," notes Morali. "Once that's done, we decided how best to fill them."
Morali and his team then chose from three possible courses of action. The first was a "make" option -- hiring the needed resources to fill the gaps organically. Option two was to partner with another company, and the third route was that of acquisition.
According to Morali, there were three key objectives that led to the acquisition route:
Time to market: How much time is there before we begin losing our competitive edge? Do we have the expert resources to take on such internal development?
Intellectual property (IP): Do we need to own the underlying IP in order to sustain long-term competitive advantage?
Business model: Can a partnering arrangement allow Palm to meet its mid to long-term revenue and profitability performance metrics?
In order to fill both the Web-calendaring and e-mail gaps, Palm decided to acquire the promising young industry leaders. All targets received the same scrutiny:
How well does the candidate company fill a particular gap?
How well do the visions, strategies and cultures of the companies align?
Will value be created for Palm constituents?
What are the anticipated assimilation challenges?
When Palm assessed players in the Web-calendaring market, AnyDay.com proved to be the strongest candidate. The Cambridge-based firm had a compelling vision, a great management team, a very motivated workforce, a strong working solution, and a large installed base of happy users. Moreover, Steve Watts, AnyDay.com's CEO, understood Palm's vision and strategy, and clearly saw the synergies to be derived from the union.
"Our Web-calendaring solution will help Palm evolve from a PC-centric model to a web-centric model," notes Steve Watts. "It will be a natural extension of their current solution and capabilities."
Next, Palm tackled the e-mail gap. And again, several alternatives were considered leading to the selection of e-mail leader, Actual Software of Andover, located north of Boston.
"E-mail is why people want wireless handhelds," says Morali. "Actual's award-winning MultiMail line of products caught our eye, so we approached them with the idea to join forces."
As Palm continues on its quest to extend its leadership position in the mobile Internet space, Morali has developed a "virtual transition team" that will manage the assimilation of newly acquired companies. Currently headed by Transition Services Director Eric Larson, the team will consist of human resources, finance, and information systems professionals, complemented by ad-hoc resources from the business unit sponsoring the acquisition.
"In today's high-tech world, no company can expect to maintain its leadership in all relevant technologies or markets without the contribution of strategic partners," says Morali. "We must make affiliations and acquisitions an integral part of our DNA to better support our own strategies."
"Judging from the outstanding achievements of our people during the first two acquisitions," Morali notes, "I'm confident in Palm's ability to become a leader in the field of M&A."