← Back to portfolio
A Tribute to Chief Operating Officer Paul Connolly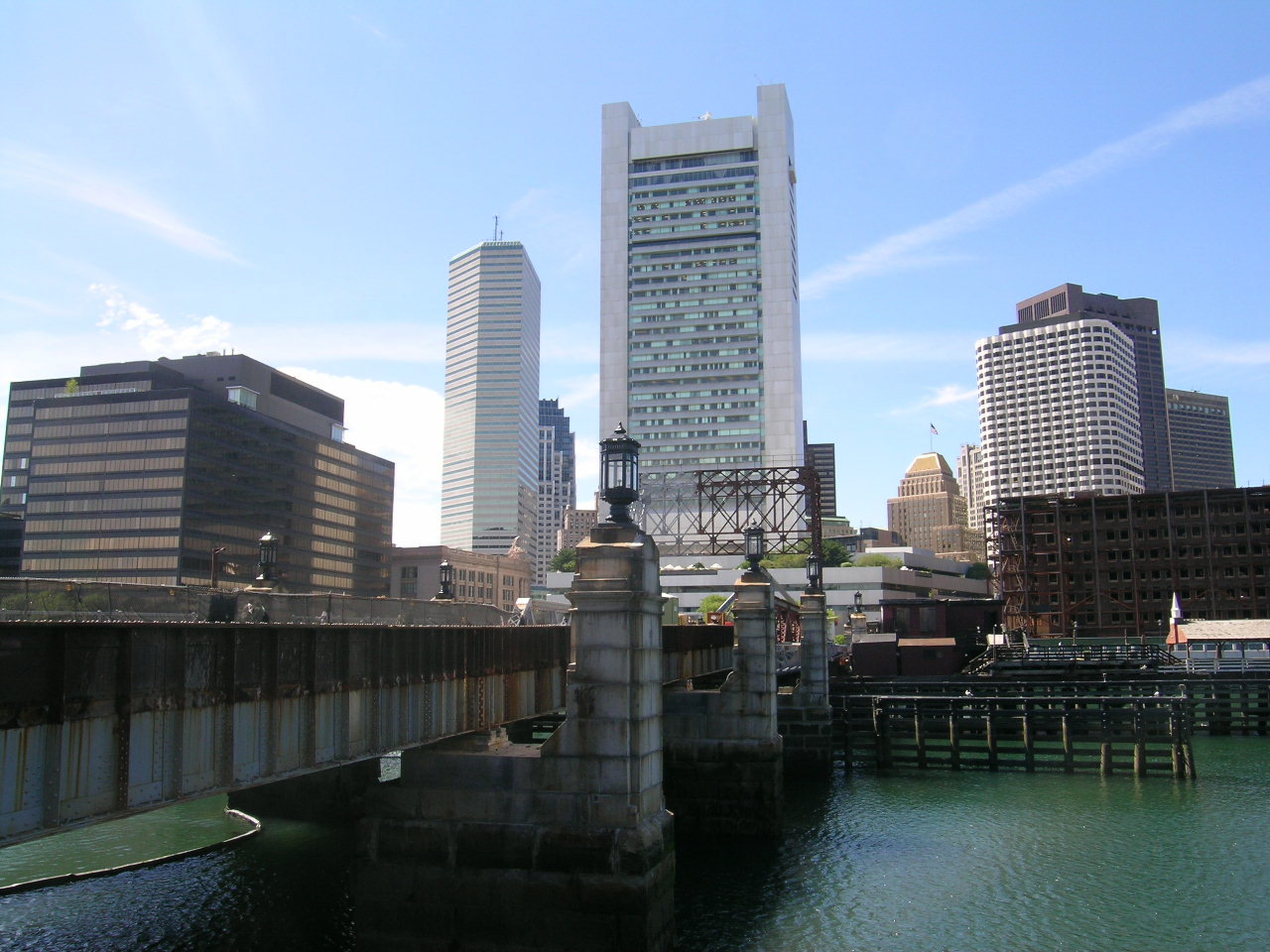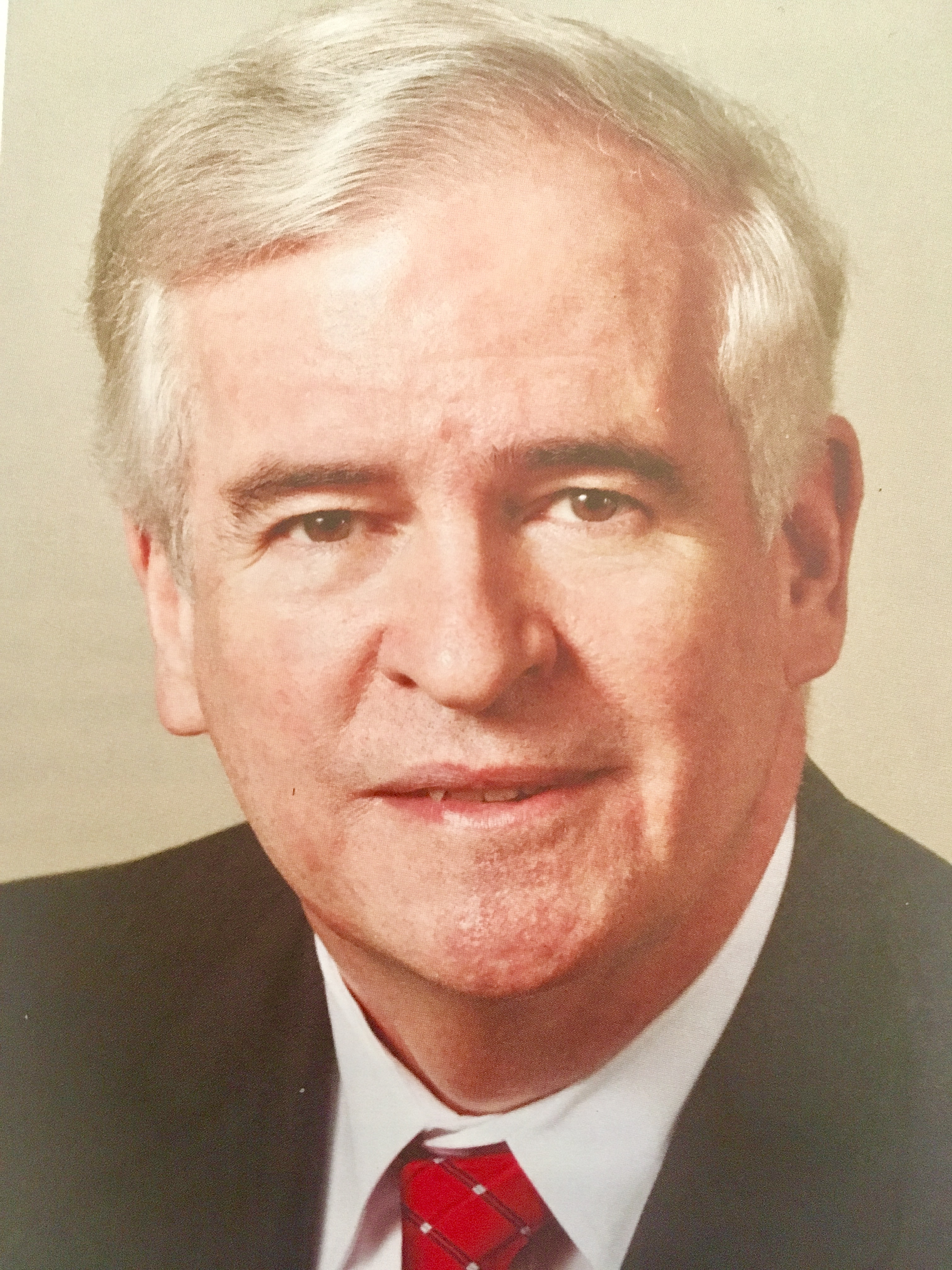 From the Federal Reserve Bank of Boston's 2010 Annual Report: New England Transformed
After more than three decades of service at the Federal Reserve Bank of Boston, most recently as first vice president and chief operating officer, Paul M. Connolly retired from the bank in December 2010.

When Paul, a Boston native, responded to a 1974 newspaper ad for a Boston Fed systems analyst, he embarked on a distinguished 36-year career at the bank, one marked by "substantial contributions and accomplishments," according to Federal Reserve Board Chair Ben Bernanke, who added, "the Boston Federal Reserve Bank is a strong, stable and well-managed leader within the Federal Reserve System today – an enviable position that is due in no small measure to your 16 years of service as the bank's first vice president and chief operating officer."
Whether it was encouraging the bank and the system to become more electronic, spurring the bank to become a system-wide e-commerce leader, nudging the bank to become more engaged with the outside world, leading the system's Y2K preparation efforts in the late 1990s, or directing the system's Retail Payments Products Office and the Financial Support Office, Paul, in his understated way, inspired colleagues to always strive for excellence.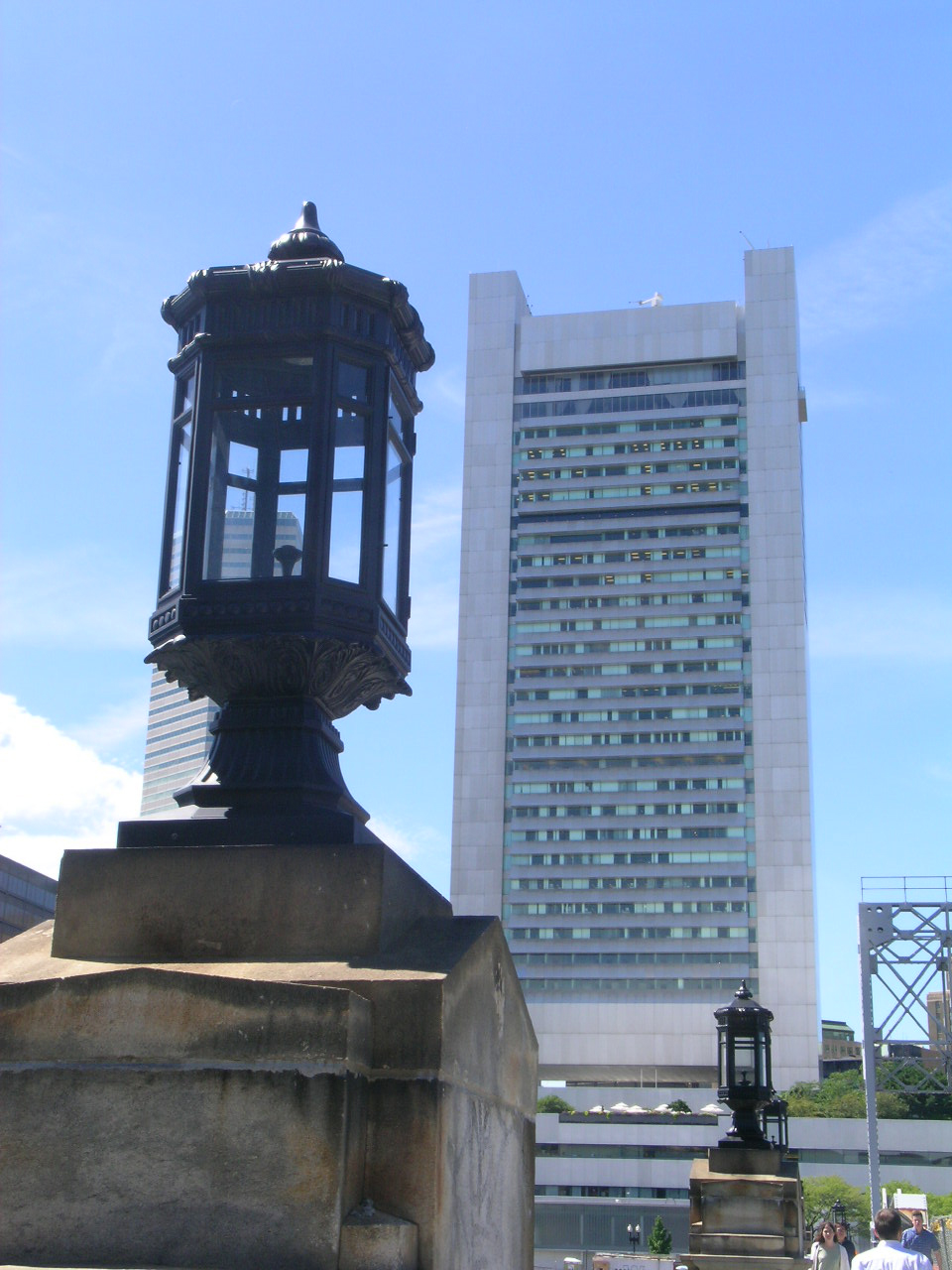 The pursuit of excellence, Paul often emphasized, is important not only because it impacts the reputation of the bank and the system, but also because success attracts opportunities. Thanks to Paul's emphasis on striving for excellence and his insistence on long-range strategic planning, the Boston Fed is better positioned to meet the rigorous demands of an ever-evolving global financial landscape.
Paul's commitment to public service was unwavering. While a board member of the Greater Boston Chamber of Commerce, Paul, citing Boston Fed research, argued that regional business leaders must make a greater effort to retain recent college graduates, who too often flee New England after graduation. Paul not only argued this persuasively, but he also worked to show how it might be done through internships and other tactics.
Paul never forgot his working-class Dorchester roots. During the bank's annual United Way Community Care Day, Paul drove from site to site, dropping off lunches and offering words of encouragement to Boston Fed volunteers. He also sat on the board of College Bound Dorchester, a neighborhood organization.
The bank's officers, directors and staff thank Paul for his stellar leadership, insightful perspective on issues confronting the bank and his friendship. We wish him well.